BUILT ON Deliver branded banking experiences in record time.

Keep up with the pace of consumer demand and competitor activity with our digital payment products.

We help you stay ahead of the fintech curve.

Leverage our industry expertise, innovation, focus, and passion for industry firsts.

Together we are only limited by our collaboration.

We help our partners adapt to market needs, customer expectations and industry changes.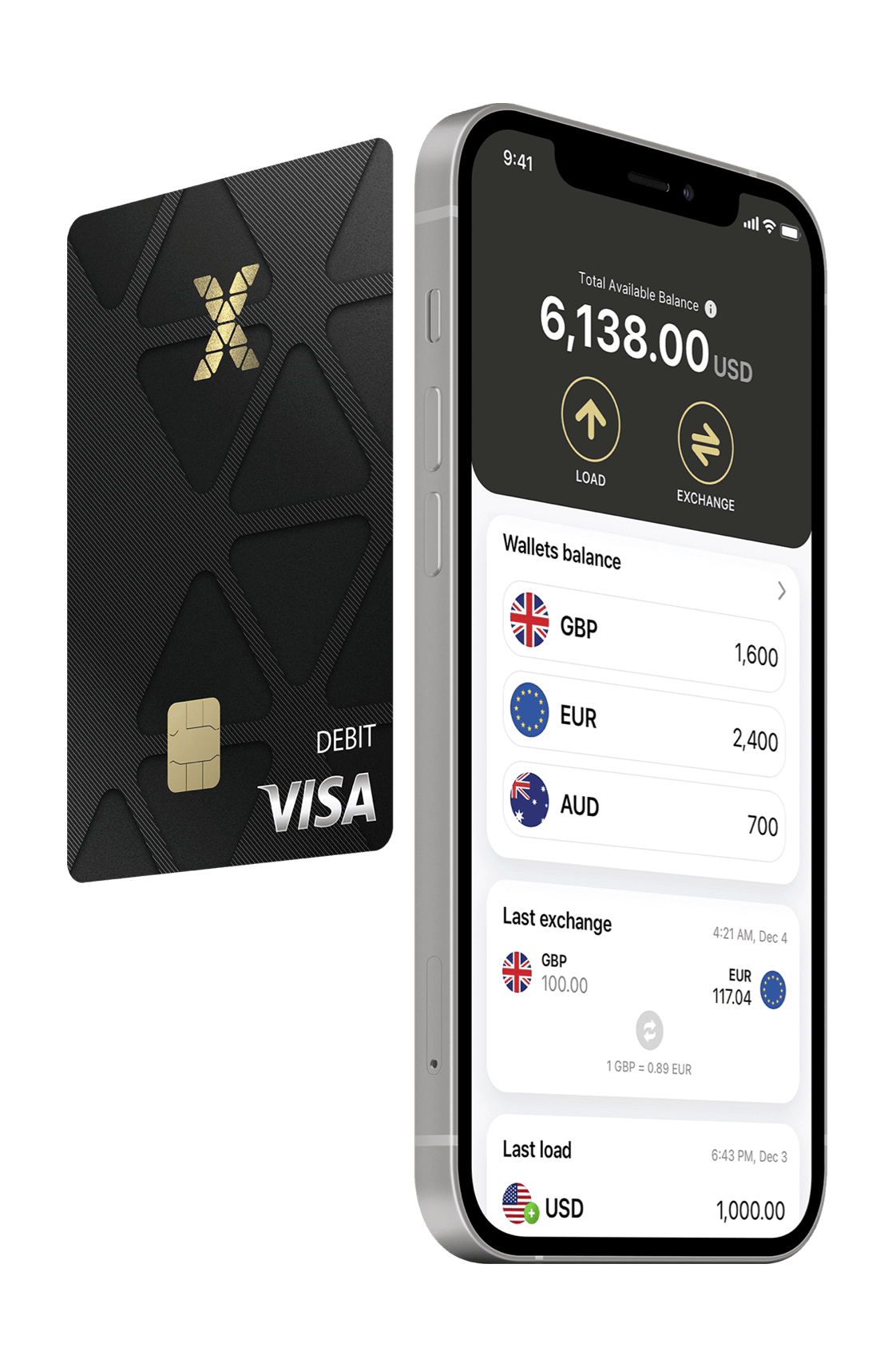 Our Expertise
The Rêv team brings to each partnership decades of understanding and in-market experience developing and managing next generation payment products around the globe. Our team of industry experts, in combination with our state of the art payment-focused technologies allow us to not only meet our client needs but also contribute to the definition of what is possible in our space.
Product Development

Program Management

Growth Marketing

Card Issuance & Payments Processing

Risk Management

Regulatory Compliance
Our Platform
We are passionate about building products that have a significant impact in the markets they serve. This is why we developed a unique platform that ourselves and our strategic partners can use to build incredible fintech products and services. With our easy to configure cloud-based product platform and processing engine, we can help you get a program launched in record time.
Cloud Managed Services

API Driven Configuration

Digital Pay Tokenization

Loyalty Program Support

Life Cycle Management

Multi-Currency Options

AI Fraud Management

Multi-Language Options
Our Product Reach
You can find our partners, products, and services across cities in North America, Europe, the Middle East, and Asia-Pacific.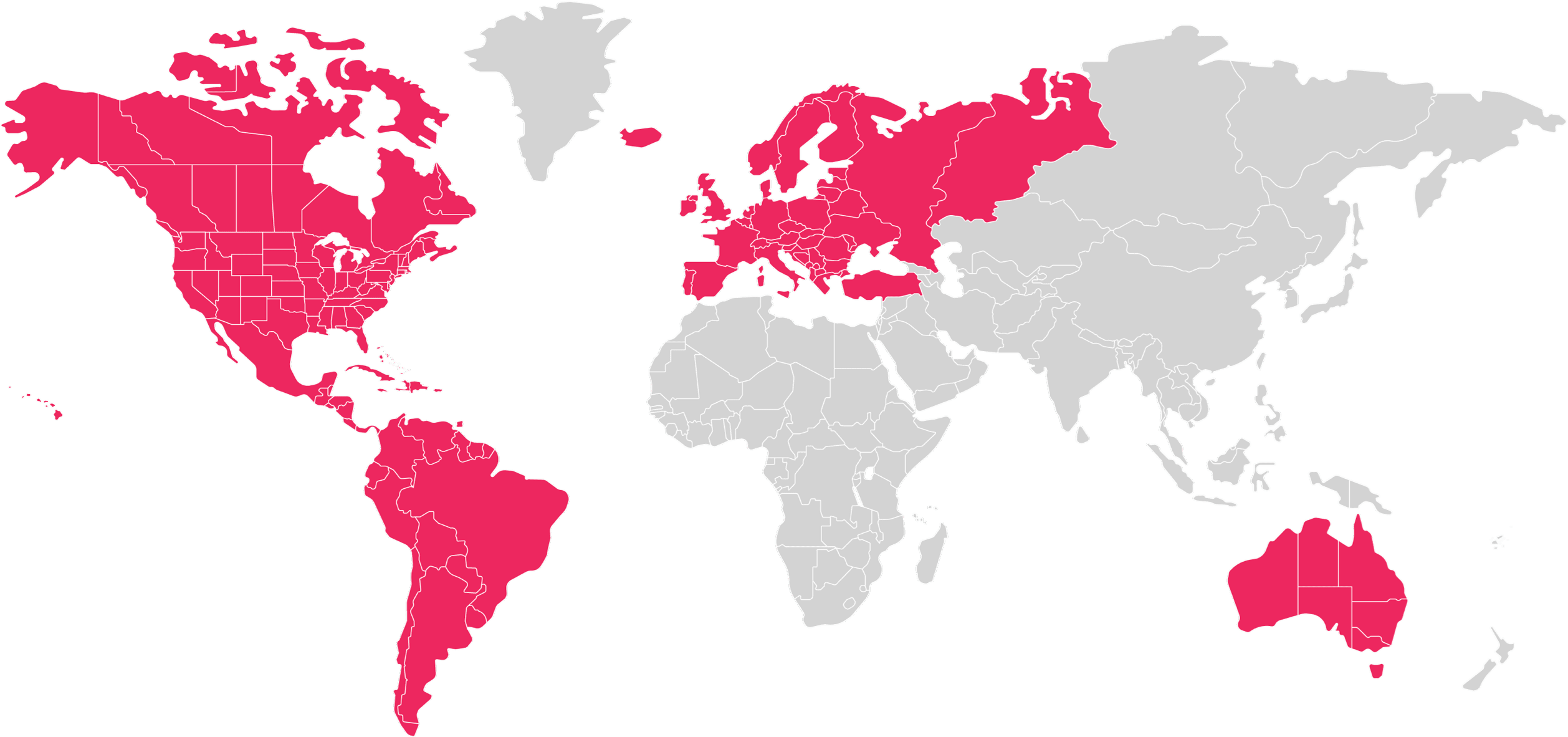 Products
Leverage our technology and expertise to help you deliver innovative solutions that fit your needs.
Digital Banking

Digital Cards

Mobile Wallets

Corporate Programs

Cross Border FX

Travel Loyalty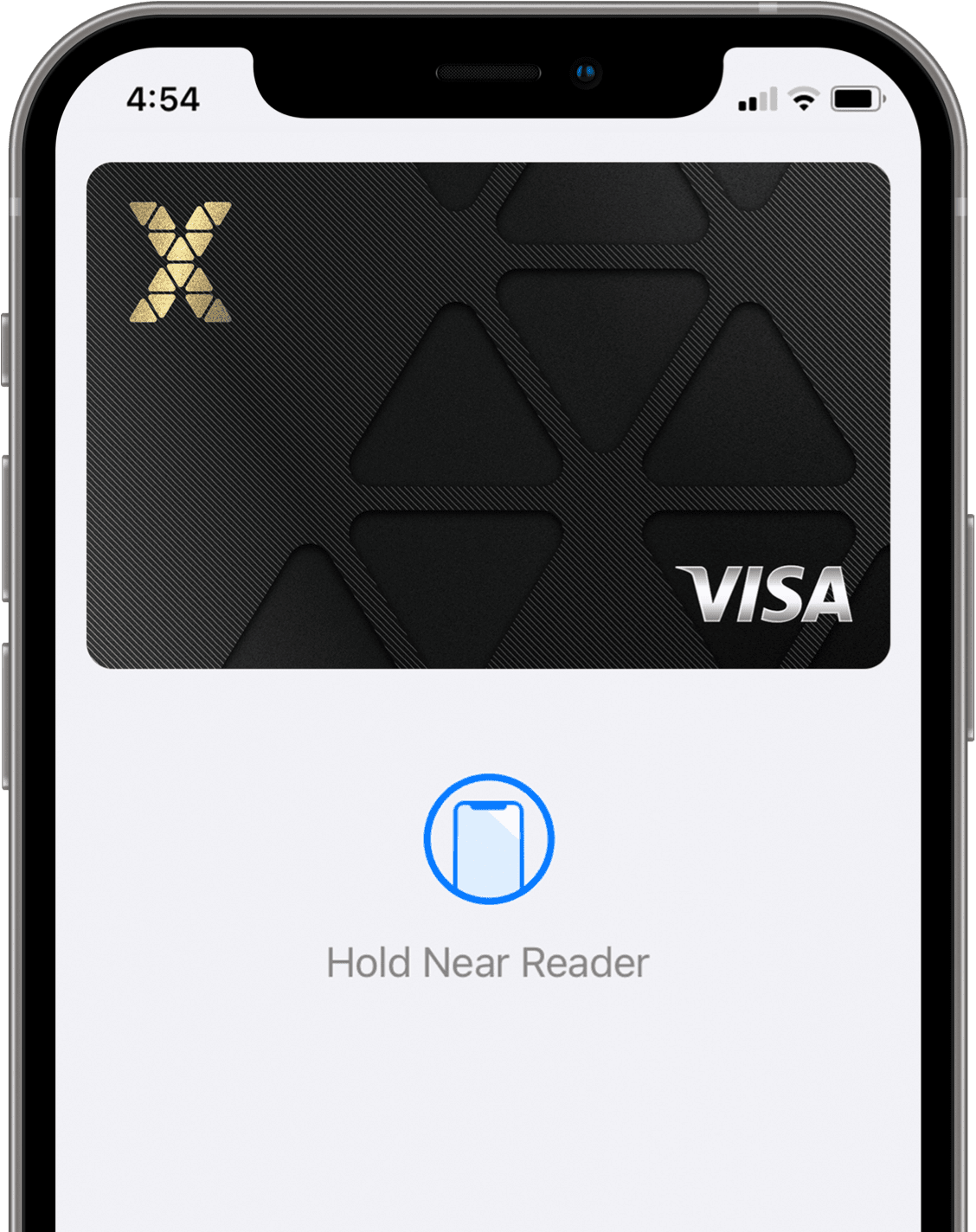 Trusted by Partners Worldwide
Rêv is proud to be working with some of the most respected financial institutions, airlines, and other great organizations around the world, to better serve customers with our fintech innovations.