A Platform for Innovators by Innovators
With billions of dollars powered by our system across multiple countries with various products, the Walli platform has been responsible for a number of payment industry firsts. Let us innovate with you, and together further push the possibilities.
> Account Origination

With millions of accounts created acrosss the world, let our state of the art account creation capabilities establish your bank, savings, loyalty program requirements.

> BIN Sponsorship

With issuer relationships around the world, we help you find the right issuing partner for your needs.

> Mobile Wallets & Payments

Beyond the core processing and account creation capaibilities of our system, Walli offers an innovative brandable wallet app sytem proven across multiple countries, including cross border payment functions.

> Transaction Processing

Let our expertise, partnerships, and technical integratoins with Visa, Mastercard. China Union Pay, and others work for you.

> Card Issuance

From personalized cards, to virutal instant issue options, incluidng mobile tokenization for NFC transactions, our platform offers a range of card form factors available on each program.

> Currency Exchange

Consumers expect robust functionality to make their life easier. With our proven dynmaic FX exchange engine, your program will leverage over 50 supported currencies.
Global Reach & Flexibility
The sky is the limit with our ability to support your growth plans beyond borders. Scale internationally as needed, with a partner that has been there.
Global Product Reach
Count on us to launch your product in one market or multiple geographies, at the speed of growth that works with your plans. You will benefit from a partner that has extensive experience with products in North America, Latin America, the Middle East, and Australasia.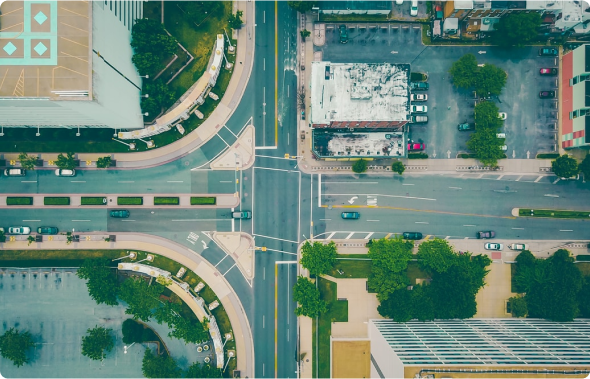 Program Scalability & Security
WIth our scalable and secure technologies your program has the runway it needs to be successful. Beyond the infrastructure necessary to handle the most aggressive adoption volumes, the business areas that also support your program, such as risk management, settlement & reconciliation, regulatory compliance, and others also have to scale as well.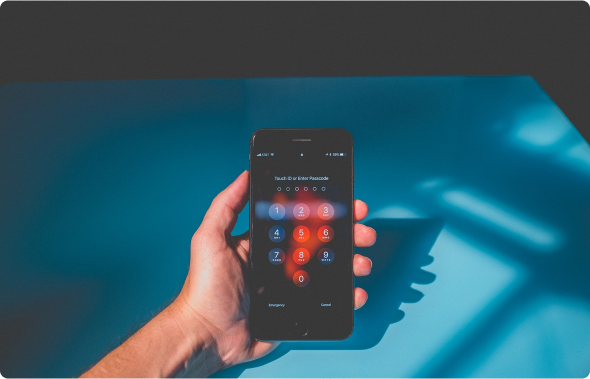 API Driven Flexibility
The success of your product will depend on our collective ability to innovate and stay relevant to the end consumers served. This is why our APIs and system integrations that power such innovations have to maintain a level of flexiblity to keep up with the speed of market changes. We are proud of our record speed to market timelines and quality behind our products.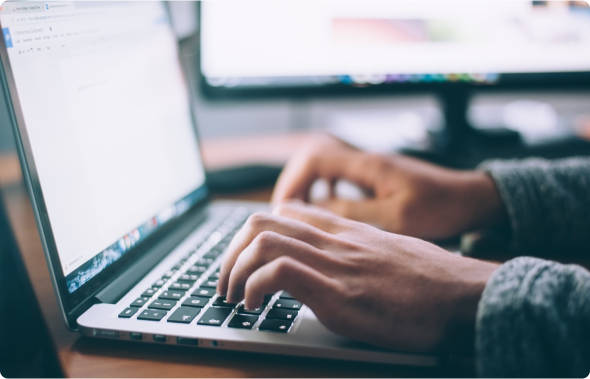 Settlement & Reconciliation
Count on an experienced partner to support you with a deep understanding of the reporting and analysis needed to properly manage your program success.
Risk Management
From onboarding, monitoring transactions, fraud prevention, chargebacks, and a number of other critical risk management areas, our team will ensure you are prepared.
Customer Service Management
Beyond the next generation tools available to ensure a strong customer service relationship with each customer, let your program benefit from years of best practices.
Regulatory Compliance
We are proud of our track record ensuring regulatory compliance in all areas, including PCI, AML, and multiple audits across various geographies.
Your Success Is Our Focus
Launching a program is only the beginning. We are here to help you every step of the way, especially during key growth phases where it matters most.
Product Innovation
Successful programs require an on ongoing roadmap of relevant feature functionality, at the speed well ahead of the competition.
Marketing Support
Partner with an expert in account acquistion, retention, and understanding of portfolio management.
Program Optimization
With so many pieces driving a program forward, it is important to understand them all, identify improvement opportunities, and build on best practices.
Data Analytics
Leverage our deep understanding of payment product consumer behavior driven by our data analytics tools and models.
Low, Transparent Pricing
Our committment to your success is reflected in our innovative pricing model, where the focus is on scaling your program vs. nickle and dime you independent of growth.
Accounts Based Pricing
$1
per account / mo.
Includes:
Account Setup
Transaction Processing
Reporting
Tech Support
Get Started Building Your Product Today
The innovation path begins here. Let us help you realize your vision.
We are passionate about building engaging relevant payment products that continue to disrupte the status quo. By partnering with us to fulfill your vision, you will benefit from decades of experience empowering customers worldwide.